24 Hours Access
Round the clock accessibility with your personal key card.
Elevator
Our facility is equipped with 2 m x 2 m transport elevator with 1.5 tons capacity. So, you can take heavy items to the upper floor without any sweat.
CCTV Surveillance Camera
24 hours CCTV inside and outside the building

Security Guard
24 hours security guard

Wide Unit Access
Every storage unit are equipped with roller shutter door to make you comfortably moving items in and out of your units without any obstacle.
Fire Protection System
Full fire alarm and protection system with HFC unit.

Carts and Trolleys
We offer carts and ladder free of charge to help you move and organize your items.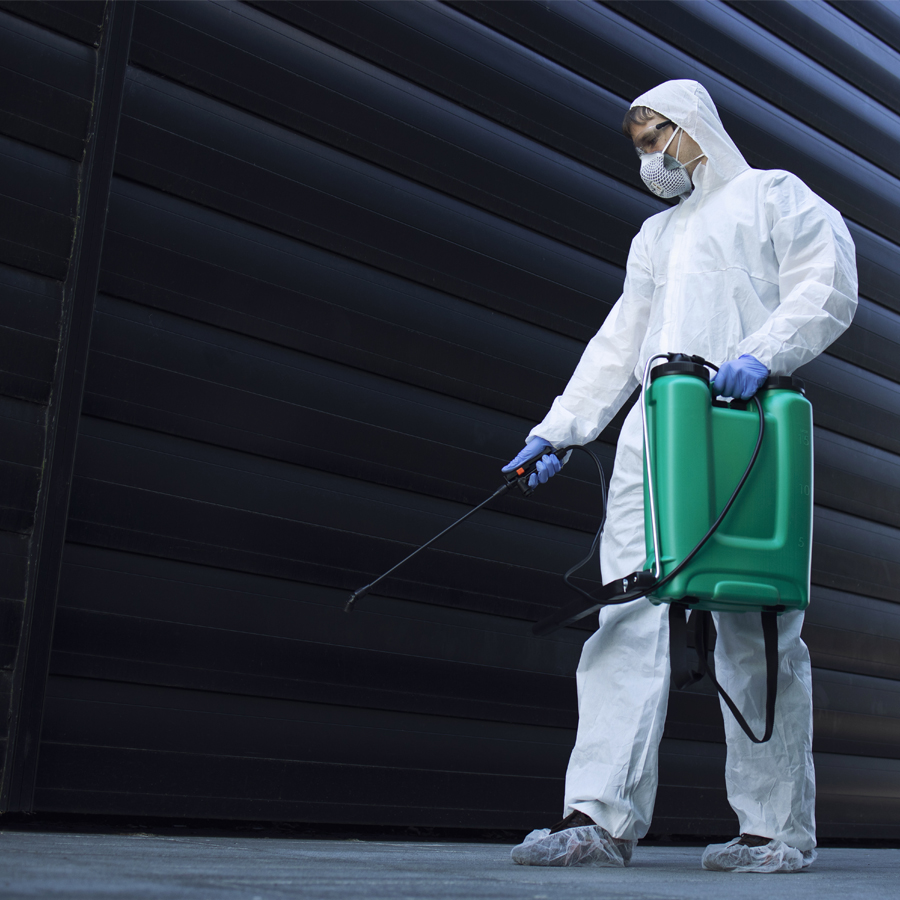 Regular Sprayed for Insects
We regular sprayed the insects in order to keep your unit bug free.
Storage Shelves
We offer storage shelf for rent to help you organize spaces inside your unit.
Packing Supplies
Various choices of storage supplies such as padlock, boxes, scissors, tapes and etc. are available for sale on site.
Forklift Service
To help you load or unload your items from the large trucks conveniently, we offer the forklift rental services on site.
Parcel and Moving Service
With our parcel and moving services partner, you can send and receive your parcels at our storage.